Annual National Supreme Champion Awards
Dilutes Australia Ltd Annual National Supreme Champion Led & Annual National Supreme Champion Under Saddle
EACH OF THESE WINNERS WILL BE AWARDED
$200 CASH – 

donated by Dilutes Australia

TROPHY RUG

TROPHY

GARLAND
THIS IS THE WAY IT WILL WORK:
You must be a current financial member of Dilutes Australia Ltd and your horse or pony must be registered with Dilutes Australia Ltd.

After the judging of the Overall winners of the Led and the Under Saddle at your

Branch Dilute Championship Show,

these winners will perform another workout which has been set by the Board.

This workout will be videotaped by Director, Leanne Owens, and that video will be viewed by 5 DA accredited judges chosen by the Chairman.

There will be videos from each branch. Each judge will place the branch winners in order of preference. Most preferred exhibit wins.  

The 5 judges will not have judged at the Championship Show.

The Board is looking forward to announcing the two winners and presenting them with 

their prizes.

The process will start in September at the Qld Branch Dilute Championships, then a wait until the end of November for the NSW & ACT Branch Dilute Championships. Western Australia, Tasmania & South Australia follow each week from the beginning of December.

The winners should be announced by the start of the New Year.
THIS IS YOUR CHANCE TO BE AWARDED A NATIONAL SUPREME CHAMPION AND WIN SOME GREAT PRIZES, SO GET YOUR DILUTES READY FOR YOUR BRANCH'S CHAMPIONSHIP SHOW.
The Board is offering members the opportunity to sponsor these prizes.
If you are interested in sponsoring, please contact
The Treasurer, Barbara Arnold – bjarnold@bigpond.net.au 07 3206 8526
And the finalists are....
2017/18 led finalists:
Queensland - Love Me Do (Toneal Hoffman)
ACT / NSW - Krystal Creek Heartbreaker (Michelle Ellis)
Victoria - Uhava Royal Juliet (Uhavta)

Western Australia - Anfield Chantilly Drift (Emma Phillips)

South Australia - Howlin Yellow Wolf (M Cherry & D Lee)
2017/18 Under Saddle Qualifiers
QLD - Love Me Do (Toneal Hoffman)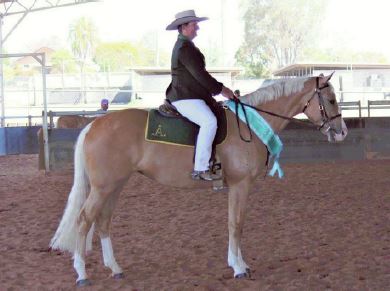 VIC - Loriot Royal Doulton (Jenny Reeves-Singes)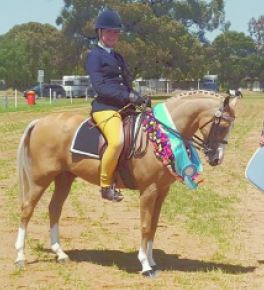 TAS - Clearwater Sonata (Kerry Cook)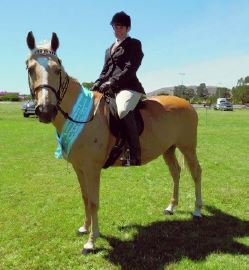 ACT/NSW - Birdwood Bonanza (Sandy Smith)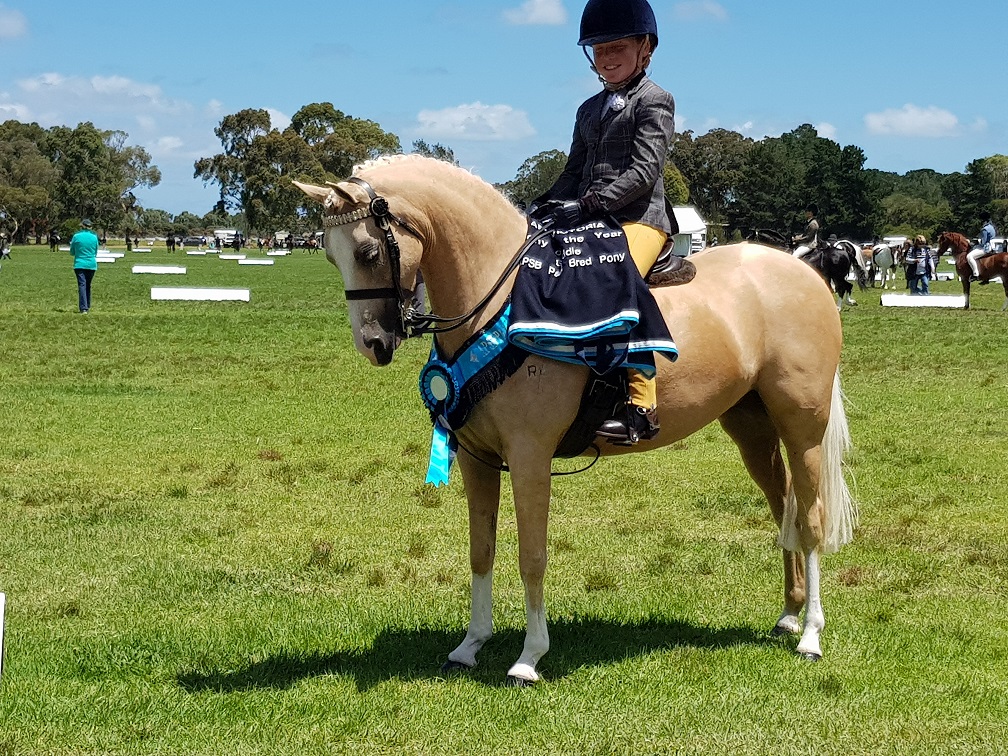 SA - Howlin Yellow Wolf (M Cherry & D Lee)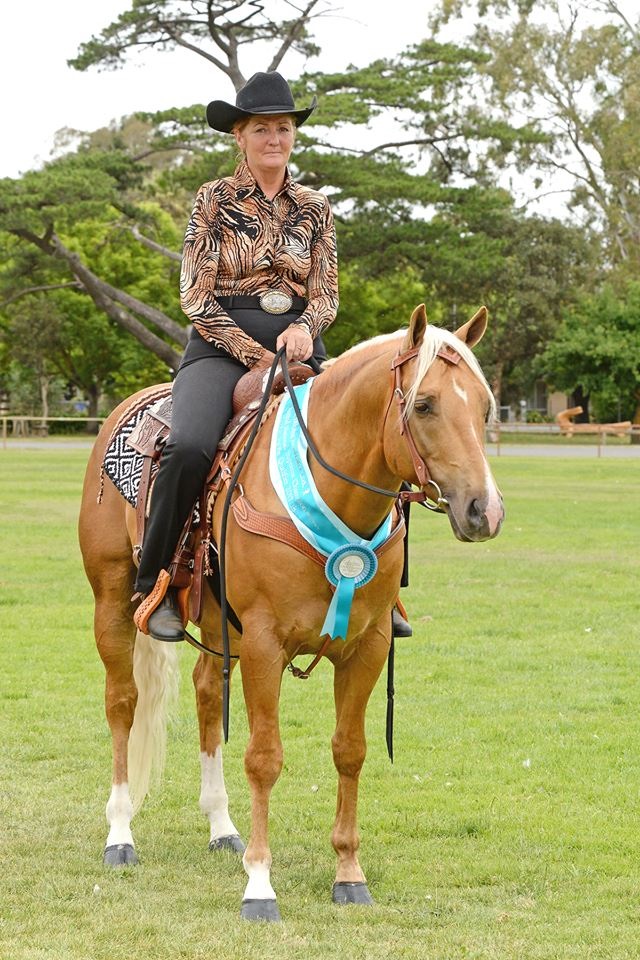 WA - Accacia Park Pina Colada (Carly Summerhill)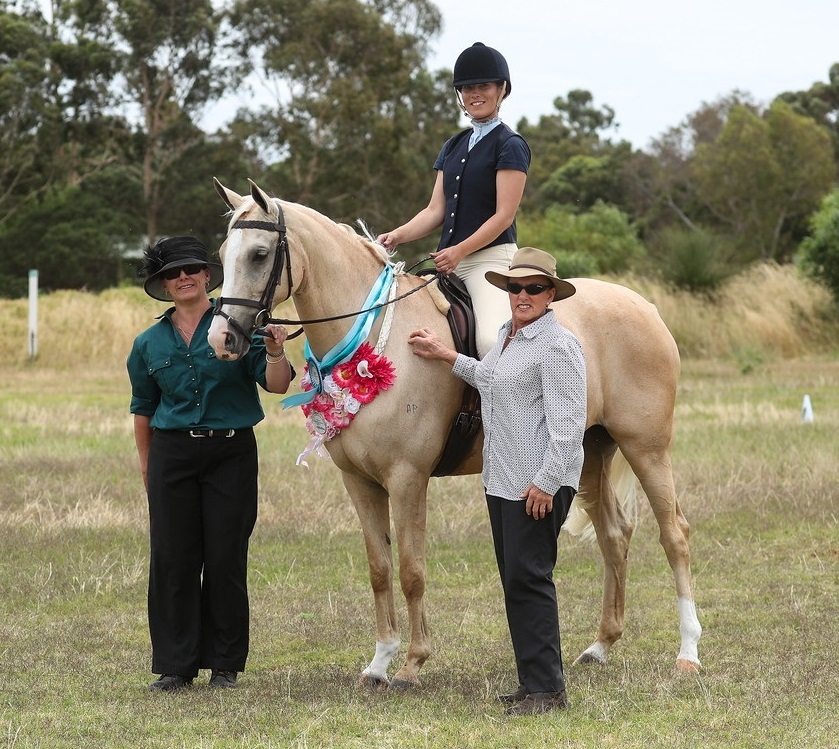 Congratulations to the winner of BOTH led & under saddle:
Love Me Do - (Toneal Hoffman)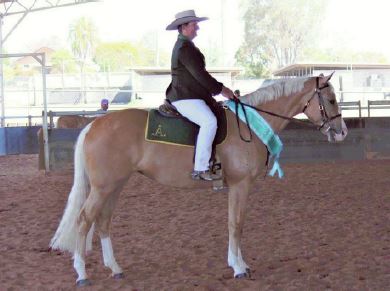 ---
2017 led finalists:
ACT/NSW - Goldmine Audition
(Regal Gold Palominos)

Queensland - Blue Pacific Voodoo
(Kym Neate)

Tasmania - Top Deck Wizards Apprentice (Andi Morgan)

WA - Gold Dust Enchanted Star
(Tiffany Maddox)

SA - Skyview Eternity
(Jenni Phillips)
2017 ridden finalists:
| | | |
| --- | --- | --- |
| ACT / NSW - Streamville Park Halema (Regal Gold Palominos) | QLD - Chevralea Golden Cruise (Stephanie Sammes) | Tasmania - Shasalina Shy-Louseem (Kerry Cook) |
| SA - Wayandah Park 1 Zaida (Carol Francis) | WA - Tandara Park Gold-N-Presence (Peta Bizzill) | |
Congratulations to the 2 winners:
SA - Skyview Eternity (Jenni Phillips)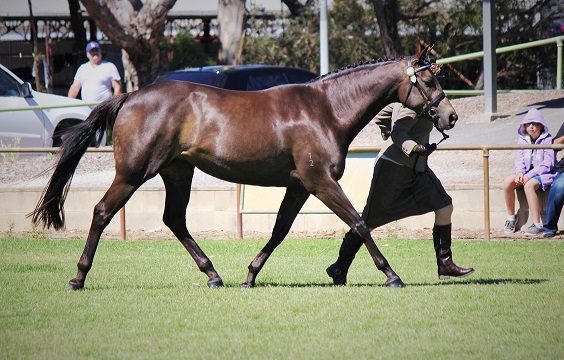 QLD - Chevralea Golden Cruise (Stephanie Sammes)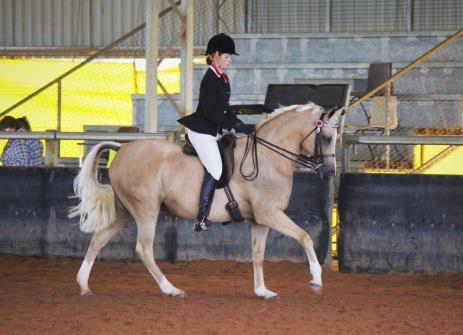 ---